All Visitors: Welcome!!! ††††††††††††††††††††††††††††††††††††††††††††††††††††††††††††††††††
LAST UPDATED:† March 2016††††††††††††††††††††††††††††††††††††††††††††††††††††††††††††††††††††

Visit my Electrical Engineering (EE) Design page to see my extraordinary 15+ year background in advanced Electronic Systems Design.
<![if !vml]>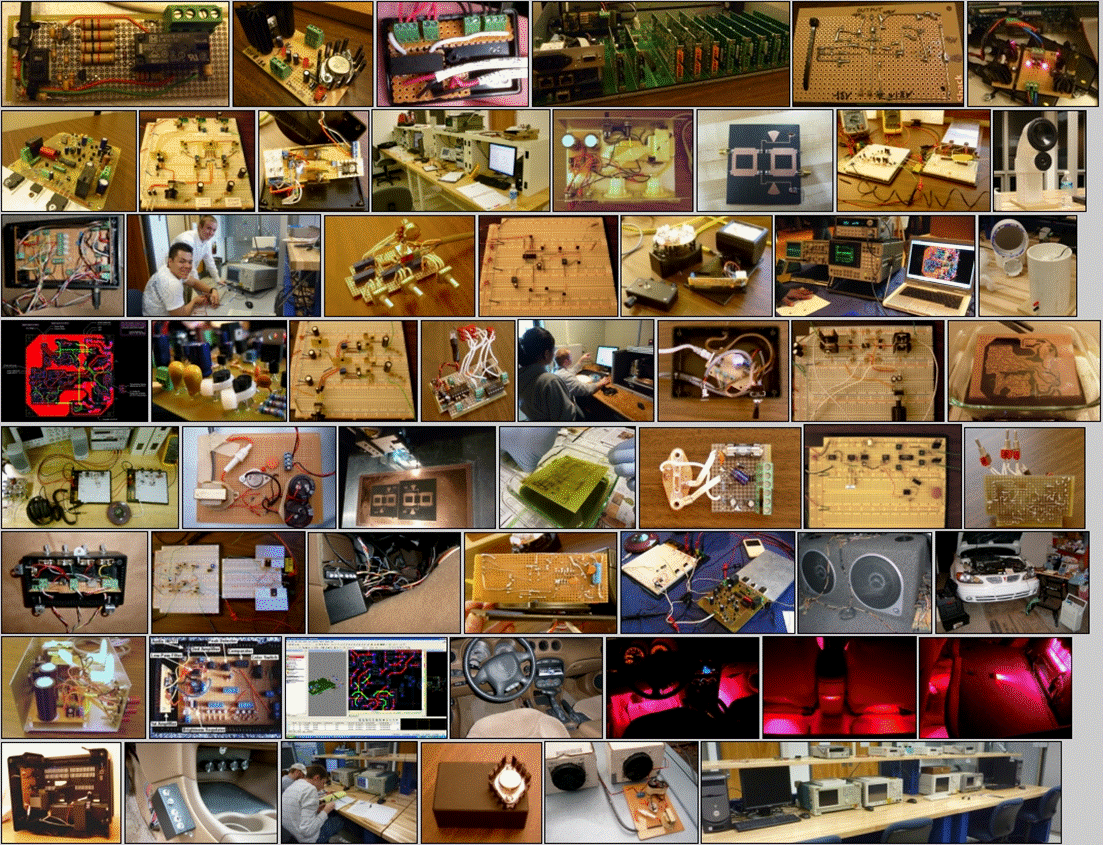 <![endif]>
<![if !vml]>

<![endif]>
<![if !vml]>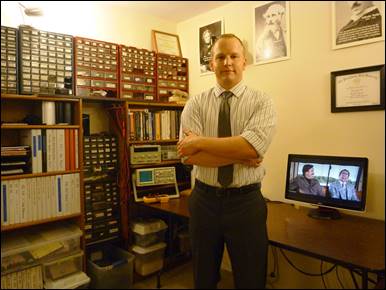 <![endif]>††† <![if !vml]>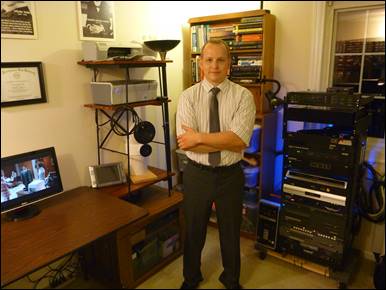 <![endif]>

<![if !vml]>

<![endif]>WEBSITE MISSION STATEMENT:
This website was created in 2006 to serve as an online archive for documentation of my personal EE design projects so that I could easily share them with colleagues, friends, and family.† It has since been expanded to include additional information about myself and my interests.† I welcome all visitors to navigate through this website to learn more about me and the EE work I do.

If you donít see the button bar across the top of this page, please click HERE.